Our 2017 Charity in Focus is The Georgia Williams Trust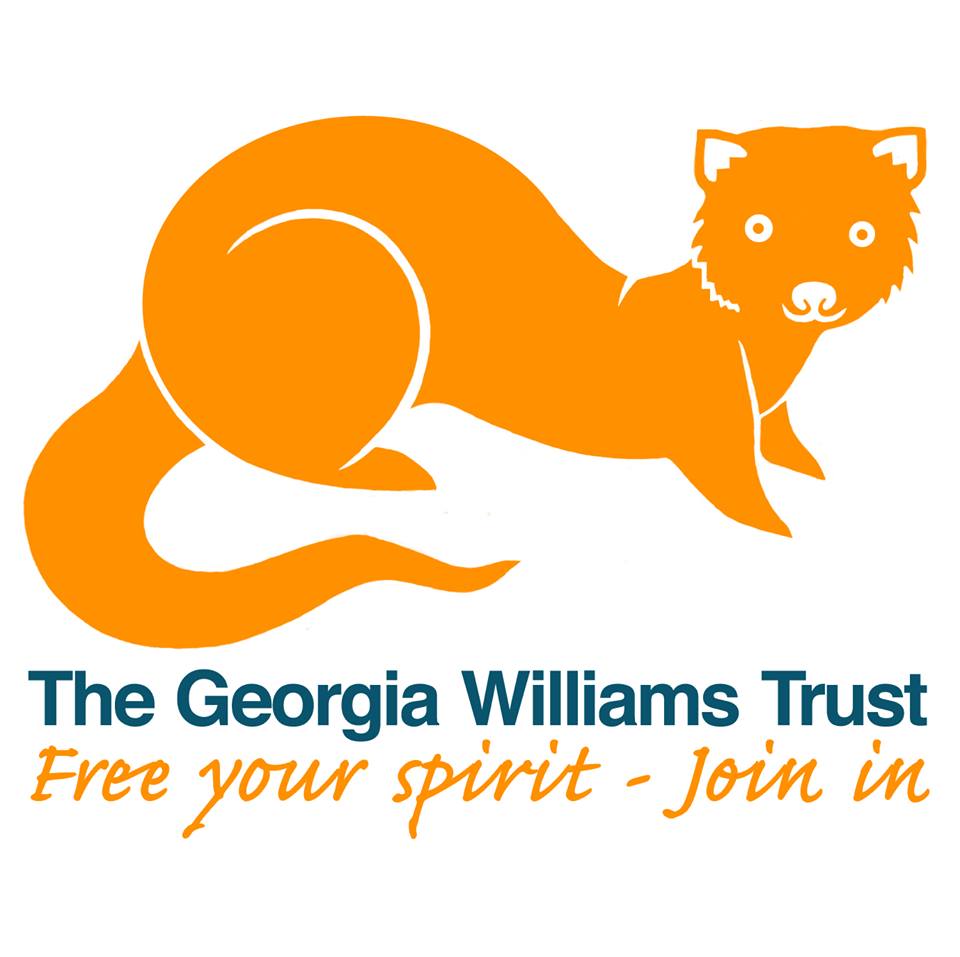 The Georgia Williams Trust is a charity with a difference; dedicated to providing a lasting long term legacy to an exceptional young lady. With the money raised, they will celebrate Georgia's life by enabling young people in her community to access adventure, outdoor activities and volunteering. They were set up in early June 2013 at the specific request of Georgia's family.
The Georgia Williams Trust is made up of representatives from several local organisations including: New College Telford, Ercall Wood Technology College, West Mercia Police, 1130 Wrekin Squadron Air Training Corps, AFC Telford United, Telford & Wrekin Council and Wellington Town Council as well as representatives of the family and friends: Scarlett Williams, Georgia's sister and Georgia's close friend Steve Millington. Click here to visit their website.