This section is used to keep you updated with significant Dyslexia information Day News, Good News and us in the News!
Good News: We are delighted that local dyslexia assessor Special-T-Assessments is sponsoring the 2016 Dyslexia Awards: Dyslexia information Day Award!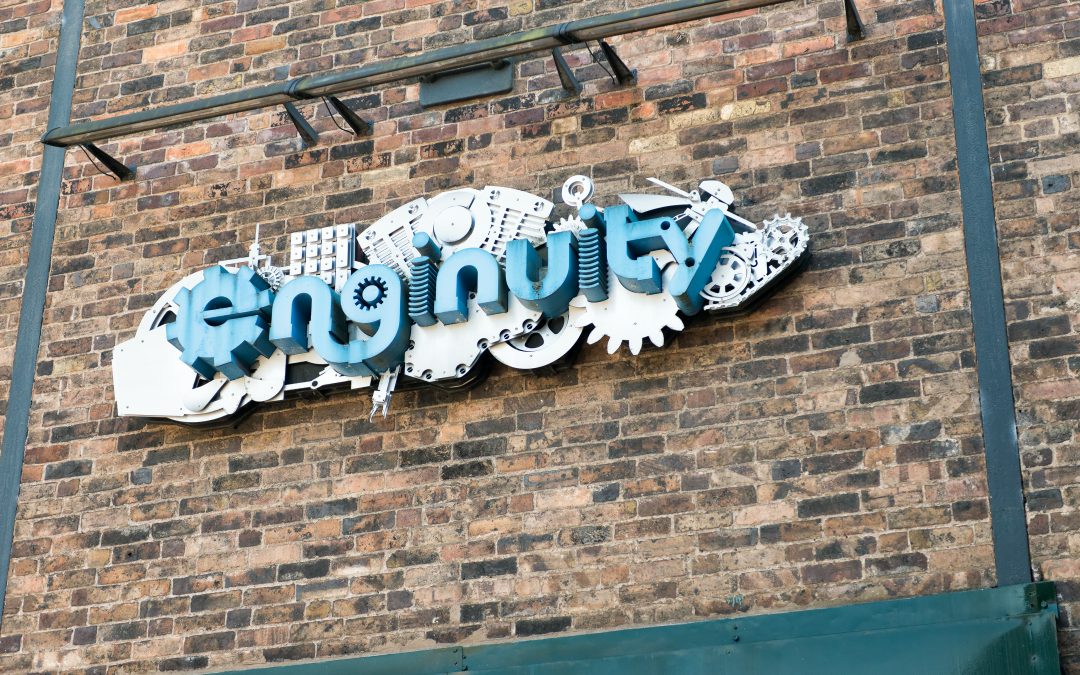 Click here to download the DiD18 Guide Well the eighteenth Dyslexia information Day (#DiD18)takes place on Saturday 10th march 2018, at Enginuity Museum's  Engine Shop! Celebrating our 10th year this year our themes are two: Dyslexics doing what they love      ...