Friend / Supporter
Tuzongo We Design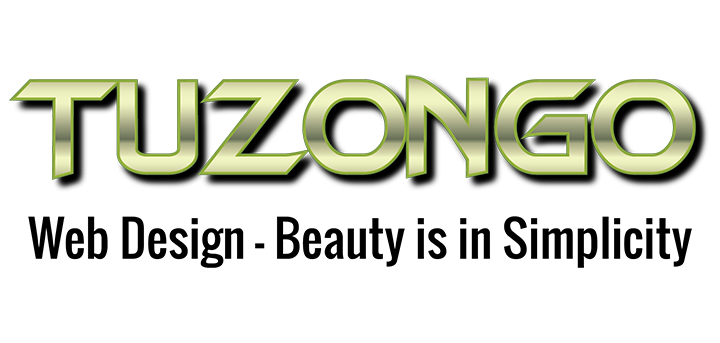 Contact: Sid Edwards - 01952 615787
Tuzongo Web Design; Sid Edwards is a most wonderful web designer!
I was really happy with our original web-designer, a friend of the family who got our mission, ethos and stood shoulder to shoulder with us- I had almost resigned myself to the thought that we would never find anyone else who I trusted to see and realise our vision, and then I met Sid!
With Sid your website is his business, he takes a professional but personal to your business. He asks the right questions and gives professionally based advice, guidance and suggestions, based on knowledge, understanding and expertise!
We have used Sid/Tuzongo for all three of our websites and are really happy with his work, service and creations.
I hand on heart recommend Sid to anyone wanting to build or renew their website: give him a call to discus your website - you will be pleased you did!
Website