Friend / Supporter
BBC Radio Shropshire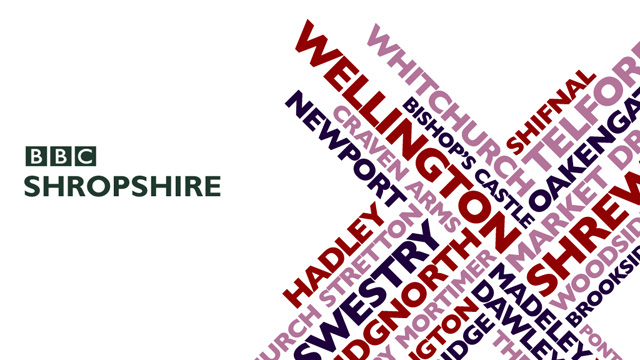 Contact: Reception - 01743 248484
BBC Radio Shropshire have been on board in helping us raise awareness of this free not for profit event right from day one!
We contacted them back in 2008 and said what we wanted to do, and they invited us in to talk about the event and have helped us reach more and more dyslexics every year, for every event!
May 2016 one gentleman heard a repeat of our interview on the radio on the day of DID and after hearing us say that the event was for all age ranges, he took us at out word and jumped in his car and headed on over to see us for a chat.
Ongoing support like this means we get to empower & enable lots of dyslexics all across Shropshire!
Huge thanks to all involved!
Website