Dyslexia Information Day Exhibitor
Whitespace- Number & Word Shark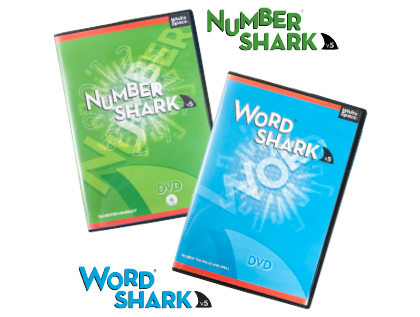 Contact: sales - 020-8748-5927
Wordshark is a computer program that combines the fun and excitement of bright, multi-sensory games with the serious task of learning to read and spell.
Numbershark is a motivating computer program that uses 50 games to teach and reinforce numeracy and improve understanding and use of numbers. The wide variety of carefully designed games provide many ways in which to practise the same information.
Both are used widely in schools as well as at home.
Website