Dyslexia Information Day Exhibitor
The Dyslexic Dyslexia Consultant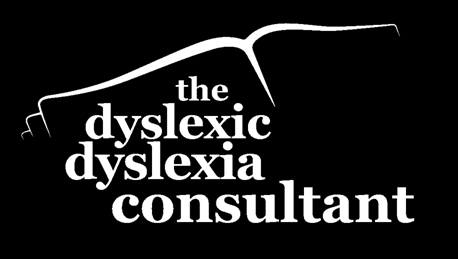 Contact: Elizabeth Wilkinson - 01952321884
Founder of Dyslexia information Day; Elizabeth Wilkinson, started her business The DDC in 2007; she soon realised that people still needed dyslexia information advice & guidance, as she and her family had. So in 2008 she founded Dyslexia information Day so that there would be Free Advice & Guidance for age ranges of dyslexics, their families and the employers.
Elizabeth is autistic, and a lone parent, she funds these event herself and does not receive any funding to help with the costs!
She is exceptionally grateful to those who support DiD and to all the fabulous volunteers; DiD would not be possible without them!
Website