Dyslexia Information Day Exhibitor
Multiplication Rules! Penny Topsom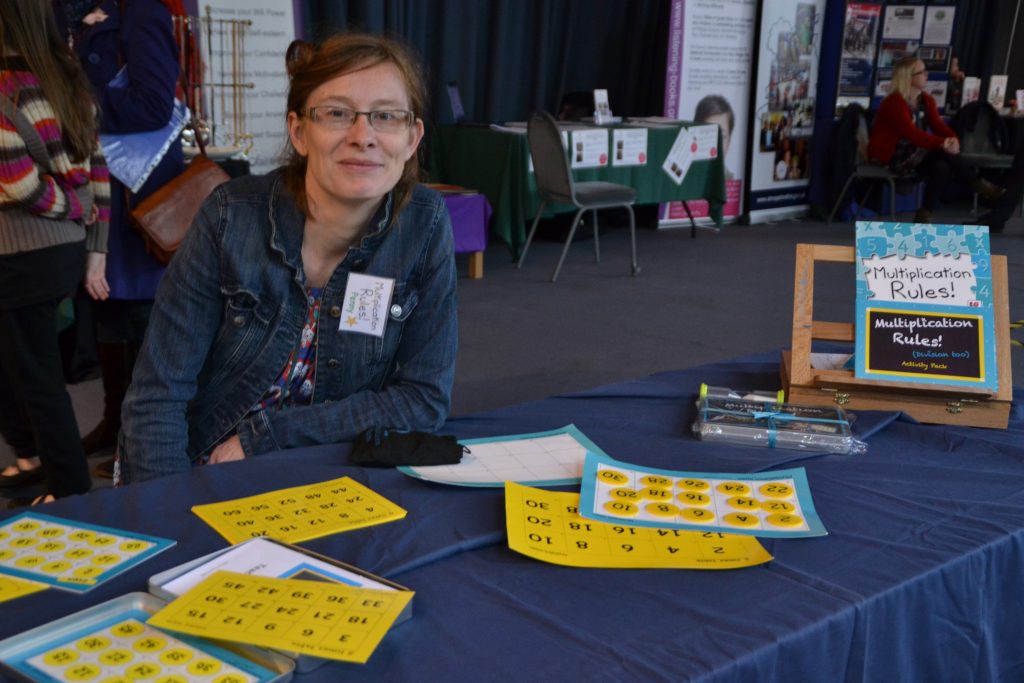 Contact: visit website for more infomration -
The invisible child at school, the quiet one at the back of the classroom, the one labelled as stupid and lazy, told that she wouldn't achieve much.
However Penny knew that just because she didn't understand things, didn't mean she wasn't interested! She refused to accept or believe the labels, (it wasn't until the end of her time in senior school, aged sixteen, that she was finally diagnosed as dyslexic).
Penny is the Author & Creator of Multiplication Rules! and she says:
"I have been lucky to see how 'Multiplication Rules!' has helped many struggling children and adults move forwards with a growing sense of what it is possible for them to start to achieve."
We are always delighted t have Penny attend DiD, her passion, dedication and enthusiasm makes her a valued member of the DiD family!
Website