Dyslexia Information Day Exhibitor
Mandy E Ward & Cassy Kindly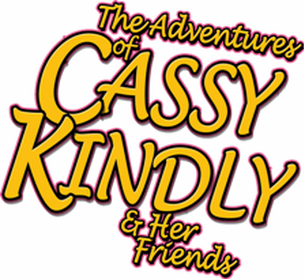 Contact: Mandy - by email or visit the site
inspirational, positive, magical stories written by Mandy E Ward, about Cassy kindly and her friends.
Mandy utilises positivity and imagination to create delightful stories that are a total pleasure to read.
We loved the story about 'The little girl who couldn't spell, but was very good as spells!'
Mandy even printed this story in the fabulous Dyslexie font!
visit her site to find out more about Cassy's adventures!
Website