Dyslexia Information Day Exhibitor
Ironbridge Gorge Museum FABLAB!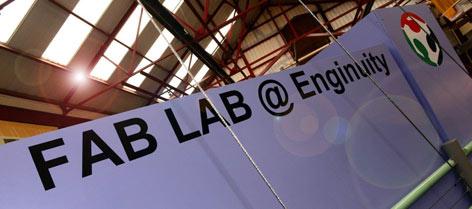 Contact: FABLAB - 01952 435900
The new Fab Lab @ Ironbridge is a brilliant concept which puts prototyping opportunities, technology, equipment and software within easy reach of designers, engineers, hobbyists and anyone who has a bright spark of an idea that they would like to develop.
We are very proud to reveal that FABLAB designed and made The 2016 Dyslexia Awards trophies and the 2017 ones are in the pipeline too!
This is an amazing resource right on our doorstep!
Website