Dyslexia Information Day Exhibitor
In The Loop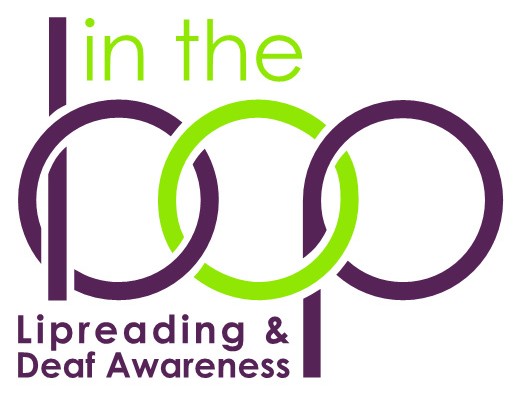 Contact: Sally - 07905 955841
In The Loop - Sally Joyner.
As refreshments Patron Sally is heavily involved with DID and is always onhand to talk to visitors about hearing loss and dyslexia, you will find her at the refreshments stand!
In The Loop provides a range of services for people who are deaf or have hearing loss, for their families and for their employers. These may be individually tailored support services or group workshop sessions. Sally is based in Shrewsbury, Shropshire and works across Central England and Wales.
If you or someone close to you is deaf or suffers from hearing loss, then you will be looking for support, advice and guidance.
If you are a business, charity or employer that either works with the public or has staff who may be deaf or have hearing loss, Sally could help you with communication and support.
Website