Dyslexia Information Day Exhibitor
Future Focus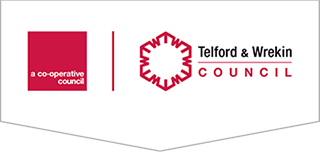 Contact: See website for info - 01952 388988
FutureFocus is a careers service run by Telford & Wrekin Council, which provides impartial information, advice and guidance for young people in Telford.
They are located at Southwater One (2nd Floor)
you can drop in: Monday to Friday, 9am to 5pm. No appointment is necessary.
Please visit the website for more information...
Website