Dyslexia Information Day Exhibitor
Cathy Huckfield – Adult Dyslexia Support Group & Dyslexia Assessor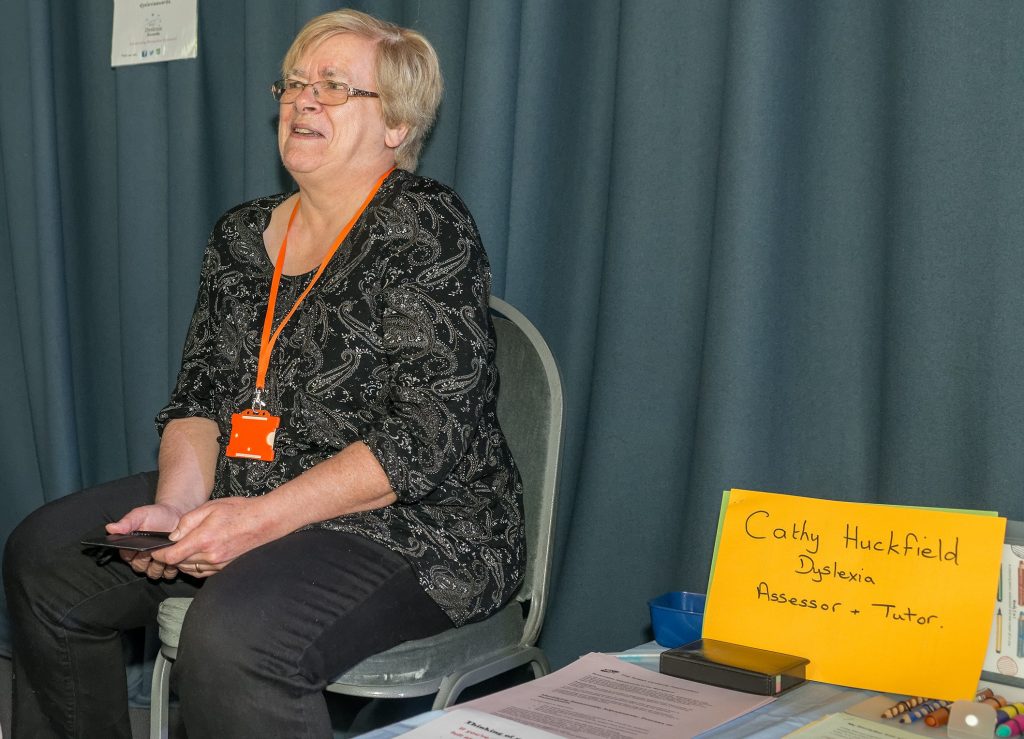 Contact: Cathy - 01743874166
Cathy Huckfiled is a dyslexia assessor & tutorbased in Shropshire.
Cathy works with local businesses carrying out work place assessments; as well as university
assessments and adult assessments too.
Best contact method for Cathy is email: C.huckfield@btinternet.com
You can find Cathy at most Dyslexia information Day events, on hand to chat to visitors about assessment.
Website