Dyslexia Information Day Exhibitor
Dekko Comics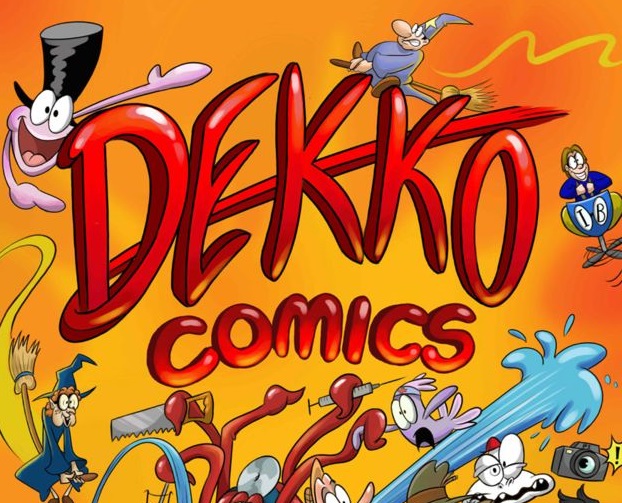 Contact: Dekko Comics Team - 07891329534
We are delighted that Dekko Comics will be at Dyslexia information Day 17 (DiD17)
traveling from Glasgow to Shropshire to be on hand to talk to DiD17 visitors!
Rossie is a young entrepreneur who grew up as a struggling pupil in school wiht dyslexia. Turning his revision notes into Comic Strips helped him understand the informaiton more. and gave him his first 'A' grade in an academic exam!
Rossie says: "These comics I make and sell are my revision techniques made into a professional product for others to enjoy and benefit from."
Elizabeth is over the moon that Rossie is making the journey from Glasgow especially for DID. He is another dyslexic Elizabeth just knew instantly would fit in like a glove at Dyslexia information Day; turning positives into negatives is what we are all about!
Rossie is an inspiration and we hope that all our visitors no matter of age, are inspired and empowered by Rossie, his story, his comics and his 'can-do' attitude!
Website