Celebrating 8 Years!
Establised 31st January 2007 – The Dyslexic Dyslexia Consultant (The DDC)
Since 2007 The DDC has been responsible for training 1100+ professionals, in various schools, colleges, Universities & businesses. Offered support & guidance to 2200+ people, worked with hundreds of local dyslexics including: Adults & children, parents & families, professionals & businesses, individuals & groups, and has enjoyed every moment! – Thank you.
The best way to find out how The Dyslexic Dyslexia Consultant can help you is to make contact.  You can email or phone to arrange a consultation, we look forward to hearing from you.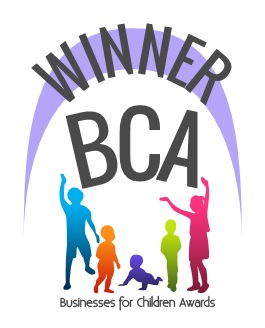 Testimonials
"Without the support of my tutor, my dyslexia would still be a taboo subject but thanks to Eli I am shining and I'm not afraid to progress and explore new things." October 2015

Becci Dickens - Administration Support Officer – Area Managers

Hi Eli, ...Just wanted to let you know I have been accepted to study Paramedic Science at University, Wouldn't have been able to get this far without your help...thank you for everything :)

Rob

it was lovely to meet you... Thank you for the wise words and the support you offered...I got the book and am finding it very intersting! :-)

Joanne

"All very informative, relevant & interesting"

Training Participant

"...you have changed my life for the better and allowed me to read those strange papery thingies covered in black wibbely lines..."

Craig WEA